Apple: Buffett To The Rescue?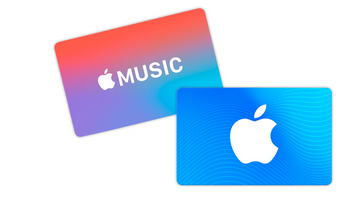 With Apple (AAPL) back below $150 on the FQ1 guidance cut, the stock might just have a couple of big buyers of the the stock. Doug Kass suggests Buffett and Berkshire Hathaway (BRK.B) spent an average of $145 to purchase their 252 million shares. A reply suggests the actual price was $149, but either way the stock is going to have a ton of support at these levels.
https://twitter.com/DougKass/status/1080591511006466055
The lower the stock, the better the deal.

Disclosure: Long AAPL