Out Fox The $treet: May 31, 2018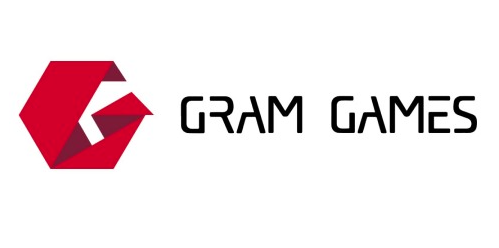 Stocks to watch on Thursday:
Zynga (ZNGA) - purchase of Gram Games provides a trade of cash for bookings. The business was already in breakout mode and this should help boost confidence in the game developer that has long sat on too much cash.
Zoe's Kitchen (ZOES) - expect some more weakness following a two day rally off the brutal 40% selloff. The stock could lag at $9 until the restaurant concept proves itself, but the value is inherent at this level and simple positive comps will change the view of the stock.
Chipotle Mexican Grill (CMG) - everyday is a good day to sell as the company focuses on shifting the HQs to the beach. The market remains too caught up with an executive that is changing the culture in a bad way while the stock is extremely expensive.
Click on the Sign in/Sign up button in the top right corner to join for free to comment on your stock moves for tomorrow.
Click on the Follow button to get daily blog posts from Out Fox The $treet.
Disclosure: Long ZNGA, ZOES,