FireEye: Why Now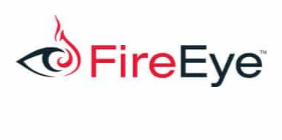 FireEye (FEYE) is suddenly a hot stock despite reporting nothing confirming a turnaround is real. In fact, the Q4 results were abysmal. First, BoAML upgraded the stock to Buy from Neutral with a price target of $18. Now GS changed the rating from Sell to Buy with a price target of $15 from $10. 
FireEye provided these guidance ranges for Q1. Billings were substantially below not only the levels from 2016, but also the revenue for the quarter. As well, the operating margin are still highly negative. These numbers were ugly suggesting the cuts in the sales force were further impacting sales.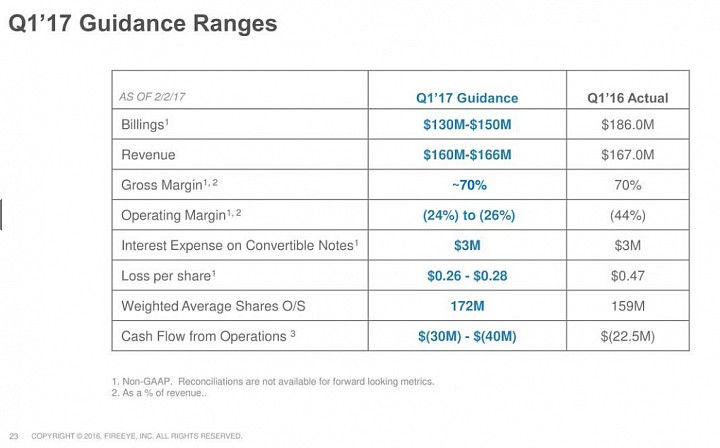 Tread lightly into Q1 results. FireEye has a huge history of not executing. The recent cuts in the sales force could cause a waterfall with sales. The only one caveat is that these analysts have potentially got a nod from the company that sales are tracking on or above plan. 
Disclosure: No position