Tesla: Billions From Semi Trucks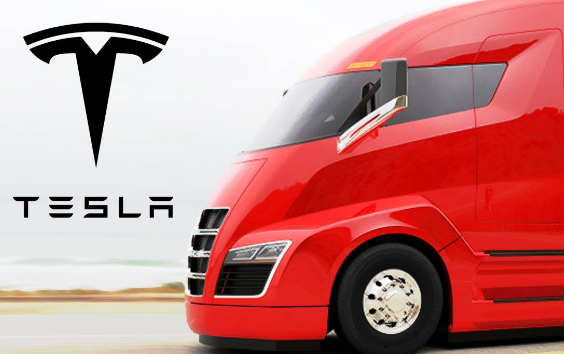 At $305, Telsa (TSLA) is already worth nearly $50 billion despite any proven ability to generate a consistent profit. The current analyst forecast is for a $2 per share loss this year. 
Those questioning the value will probably get steamrolled as the market is already forecasting billions in revenues from the entry into the semi truck market. Noted bull Adam Jonas is now projecting that Tesla could capture 10% of the semi truck market for annual revenues of about $2.5 billion. 
Those questioning the numbers should just stop. This is the the catalyst that pushes Tesla to $400 and above. Sure Tesla would need more capital. Sure Tesla should focus on the Model 3 ramp. The market though loves the growth story this creates, especially with the shift in recent mindset that semi trucks are perfect for autonomous driving that would fit perfectly into the direction of Tesla. 
Disclosure: No position