Out Fox The $treet - July 26, 2019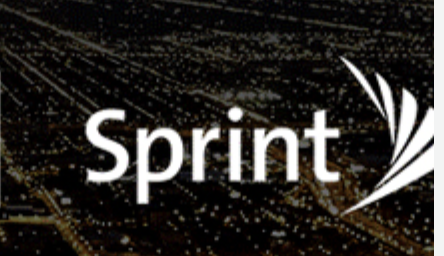 Stocks to watch today:

CannTrust (CTST) - CEO fired, no changes to the investment thesis. Health Canada must rule on the state of existing and future licenses before the stock is touchable.
Twitter (TWTR) - mDAUs up 14% YoY and 5 million sequentially providing for the best Q2 growth since the turnaround. The stock hit new highs so the next test is the 2018 highs of $47.50.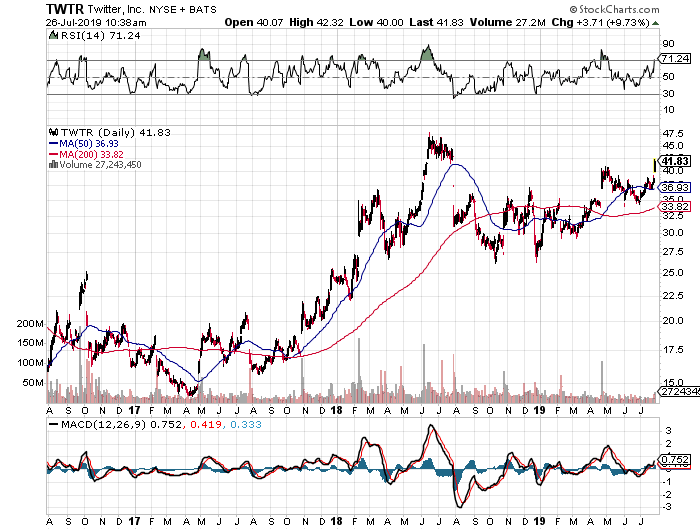 Sprint (S) - the stock is soaring again on news that the DOJ has come to an agreement to approve the merger with T-Mobile (TMUS) based on Dish Networks (DISH) buying assets and agreeing to launch a 5G network. A big risk remains that the 13 AGs suing to block the merger might continue with the lawsuit as large questions exist whether Dish with 9.3 million prepaid customers costing only $1.4 billion is actually an effective competitor and provider of low cost service going forward. The DOJ wants a viable 4th facilities-based wireless provider while the AGs want affordable services for low end consumers now.
Disclosure: Long TWTR