Viacom Gets Dish Deal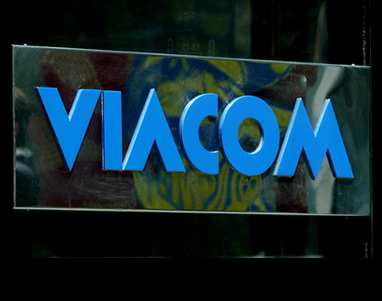 Surprise, surprise, Viacom (VIA)(VIAB) inked a deal with Dish Networks (DISH) after all. The amazing part is that CNBC reported the deal included a mid-single digit increase in fees for a multi-year deal. In addition, several networks will join the Sling TV option. 
Ok, the deal wasn't really a surprise to people paying attention. With Viacom up nearly 10% today and some 15% in the last two days, now would normally be the time for traders to exit. For those believing the business has hit bottom, the stock is an exceptional value at only $40. Based on this deal flow, analyst EPS estimates are primed to start heading higher. 
Disclosure: Long VIAB