Out Fox The $treet: April 25, 2018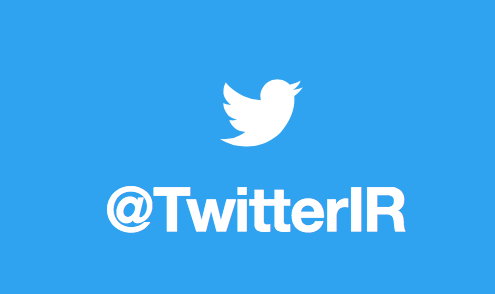 Stocks to watch on Wednesday:

Twitter (TWTR) - the social media stock reported a blowout quarter with revenues surging 21%. Twitter now has impressive EBITDA margins approaching 40%. The stock will rally as analysts upgrade forward numbers. Buy all dips.
NXP Semi. (NXPI) - the semiconductor stock is probably worth more than the Qualcomm (QCOM) bid at $127.50. This dip to $102 is irrational.
Qualcomm - the stock is an incredible bargain below $50. Don't forget that rivals bid over $80 for Qualcomm. Don't forget the company bumped up the dividend to a yield of 4.7%. More research: Qualcomm: Dividend Machine Ignored.
Click on the Sign in/Sign up button in the top right corner to join for free to comment on your stock moves for tomorrow.
Click on the Follow button to get daily blog posts from Out Fox The $treet.
Disclosure: Long TWTR, QCOM