Chipotle: Now We Know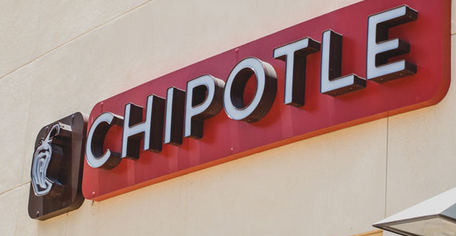 A few weeks back, my Chipotle Mexican Grill (CMG) post focused on the descending triangle that in theory signaled the stock was making a break below $400 for good. The stock though bounced and now we know that the move was due to Bill Ackman and Pershing Square taking a 9.9% position in the stock. The move was very odd considering all signs suggested waiting a month and the positioned could've been established at $350 or below. 
Chipotle needs a health expert and not an activist. The company consistently garnered restaurant level operating margins in excess of 25% and was rewarded a valuation based on these huge margins and growth rates. The issue remains the unrealistic expectations of the market that the restaurant concept can regain the previous levels. 
The perplexing part is that Ackman wants to take an activist role with Chipotle. Such suggestions include a franchise model and rationalizing costs. As a potential shareholder in the stock (if CMG makes a swoon below $350), the last thing one should want is Bill distracting the management team from returning the concept to the previous glory. 
Do not chase the stock higher on Pershing Square. Agitating for change isn't the solution. Bill needs to find some underachieving concept such as Pollo Tropical at Fiesta Restaurants (FRGI) if he wants to really have an impact at a struggling concept. 
For now, Chipotle trades at 40x 2017 EPS estimates. My opinion hasn't changed that the stock is headed below $350. Assuming Ackman stirs up trouble, my interest in buying any dip ends very quickly. 
Disclosure: No position