Qualcomm: Should You Chase The Stock To $80?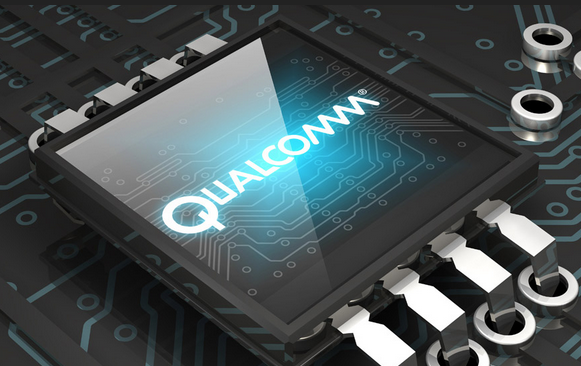 Nomura Securities set an $80 price target on Qualcomm (QCOM) based on an increase in the total addressable market from the NXP Semi (NXPI) deal. In addition, based on the accretive nature of the deal, the analyst sets a $6 EPS target for 2018. The number backs the calculation from my article highlighting how accretive the deal is using cash. 
While I agree with Qualcomm hitting $80 or even more once these numbers are achieved, the stocks in the middle of a merger tend to trade volatile. In fact, NXP Semi traded up to $115 based on the prior deal with Freescale Semi to only end up accepting a deal for $110 is a harsh warning of how the benefits of a merger tend to not always work out as forecast. 
Don't chase Qualcomm now, but definitely build a position on any material weakness. 
Disclosure: Long QCOM