Out Fox The $treet - July 8, 2019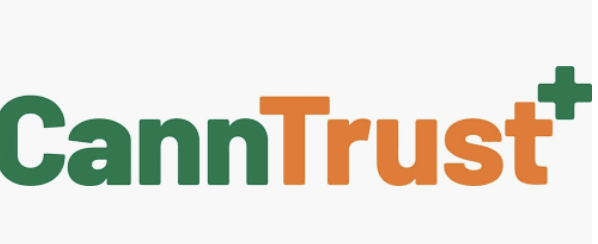 Stocks to watch on Monday:
CannTrust (CTST) - the Canadian cannabis company apparently grew unlicensed cannabis to the tune of at least 5,200 kg and up to an additional 7,500 kg. The company is already licensed for the questioned rooms where the cannabis was grown suggesting just a slap on the wrist. The stock is down 17% to new lows around $4. The details are shady, but the stock is probably a buy when all of this shakes out.
Electronic Arts (EA) - the stock is down $60 from the yearly highs and faces downside risk back to $80 or below. Season 2 of Apex Legends failed to impress. The stock is historically cheap at 18x forward EPS estimates, but not typically cheap. The ideal entry point would be after confirmation that $90 holds or at the lower levels.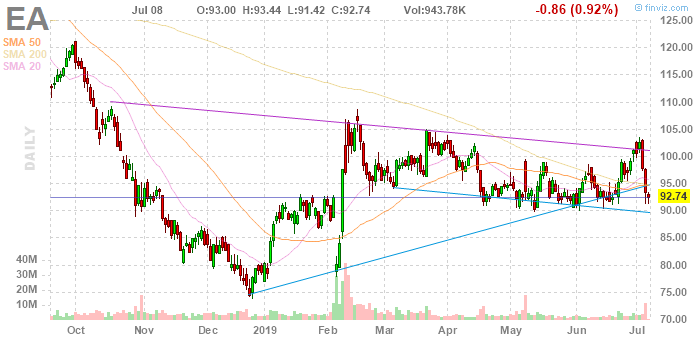 LendingClub (LC) - the stock is trading relatively flat after the 1-for-5 reverse split. The stock remains a buy on weakness for those that haven't already loaded up on the cheap fintech.
Disclosure: Long LC