Peak Tesla?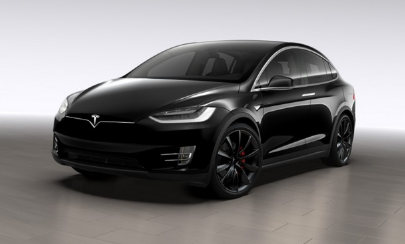 After a run from $180 in early December to over $340 on Friday, Tesla (TSLA) is likely due for a pause. As well, Toyota Motors (TM) released that the company dumped the remaining stake in Tesla. Not that the news is a surprise, but it does signal a ramp up in the competition for EVs and the desire to move on.
Maybe the most disturbing news for Tesla was the release by AAA that insurance rates were going up 30%. The company claims that Tesla vehicles had abnormally high claim frequencies and most importantly higher costs.
Tesla disputes the insurance stats, but the data of higher claims and costs seems indisputable despite the safety claims. At the very lease, the stock needs to pause after the massive rally.
Disclosure: No position