Out Fox The $treet - June 28, 2019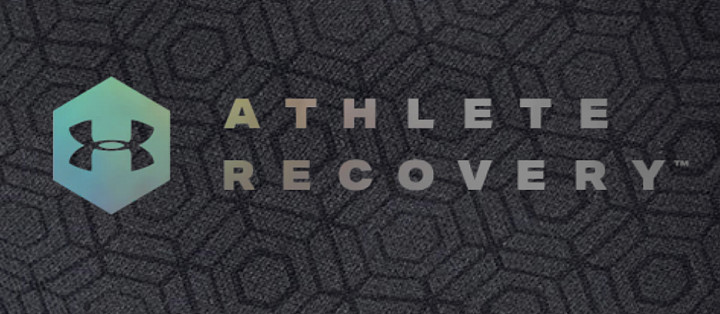 Stocks to watch at the end of June:
Under Armour (UA, UAA) - the company is now highly focused on innovation with a patent for blood pressure monitoring shoes in the works. The move follows the introduction of the new Rush performance clothing. The stock won't last long at half the P/S multiple of the much larger Nike (NKE).
Citigroup (C) - the bank announced no objections from the FED in their planned capital actions for the 2019 CCAR. The large bank plans to increase the quarterly dividend to $0.51 and repurchase stock of $17.1 billion. The stock now offers a 2.9% dividend yield and a prospective net payout yield of 13.6%. The bank stocks have been weak, but Citigroup is due for a large bounce as the company repurchases 10% of the outstanding shares on an annual basis.
Lending Club (LC) - as mentioned by a reader, the stock has been in a coma for about 3 years. The 10% random pop and recent hiring of a new CMO suggests the company is finally waking up. Keep the stock on the radar due to the cheap financial and big opportunity that still exists in fintech.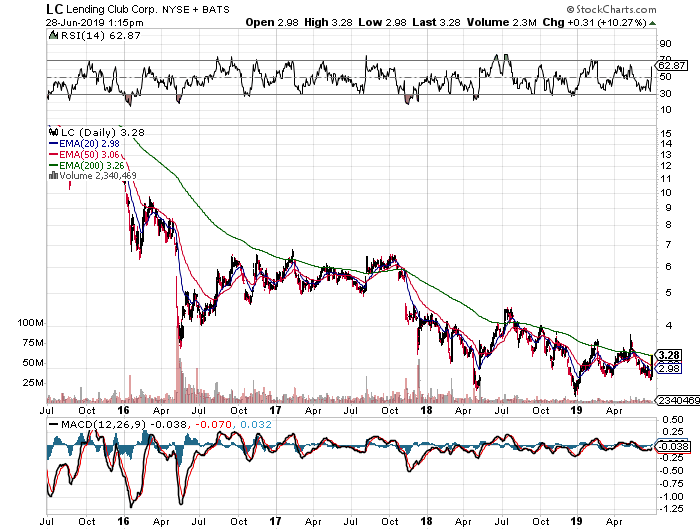 Disclosure: Long UA, C, LC