Qualcomm: Broadcom Must Bid $80+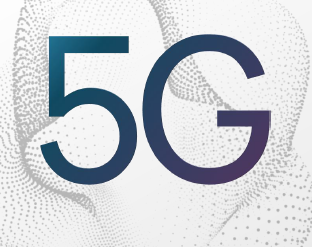 Qualcomm (QCOM) came out on the offensive today and a buyout by Broadcom (AVGO) will take at least $80. The company made a compelling case that the core EPS is solid above $5 per share with upside to over $7 based on clearing up the licensing issues with Apple (AAPL) and others.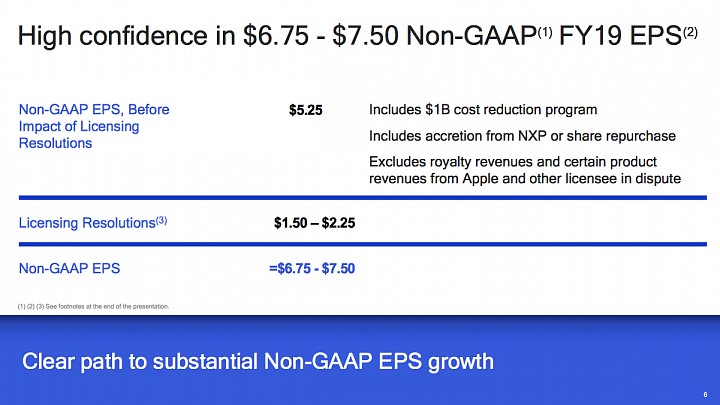 Investors long feared a bigger downside hit from losing the Apple business and license fees, but Qualcomm management has become aggressive including a $1 billion cut to expenses that eliminates some of the incentives to merge with Broadcom for that very reason.
Broadcom has already bid $70, but the Qualcomm investor base isn't going to let the wireless tech giant go for under $80 and possibly much higher based on the licensing resolutions that should boost EPS even if the company agrees to cut the rate with Apple.
Disclosure: Long QCOM, AAPL