Sprint/T-Mobile Merger: Don't Bet On It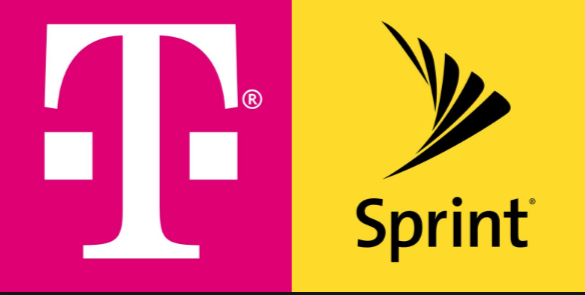 The biggest rumored tie up since Trump won the U.S. election was a merger between Sprint (S) and T-Mobile (TMUS). The meeting between Masayoshi Son from SoftBank (SFTBY) fueled further speculation that the previously attempted merger would now happen. Consequently, the stocks have soared since early November. T-Mobile is up from $45 to $63 and Sprint is up at $9. 
Before people get too excited about the merger, remember that Trump has already shown an aversion to these large mergers including the insurance mergers recently blocked that would've make a similar reduction in competition. As well, a merger between Sprint and T-Mobile would actually include job cuts instead of the promise by Masayoshi Son that his companies would add 5,000 jobs in America.  
On top of that issue, the shift of Verizon Communications (VZ) to unlimited data is a prime example of how the competitive markets are working. Regulators would easily make the case that originally blocking the merger attempt is what has made the domestic wireless market so competitive now. Not to mention, the CEOs hate each other making negotiations very difficult. 
T-Mobile has a enterprise value listed at $75 billion now with the stock gains. My odds on a deal getting done is less than 25%. Based on the recent stock gains, I wouldn't even want to own T-Mobile or Sprint on a merger. The best bet would be Verizon as the domestic pricing wars would end. Lots more to come on this rumored deal. 
Disclosure: No position