Out Fox The $treet - June 19, 2019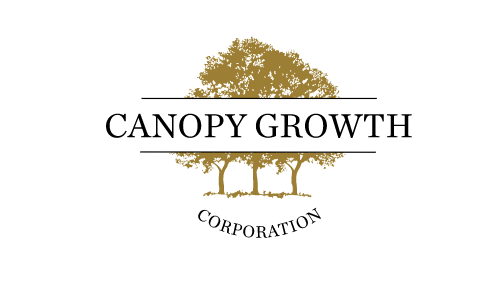 Stocks to watch on Wednesday:

Canopy Growth (CGC) - the leading cannabis company will finally report Q1 results after the close on Thursday. The market will likely be disappointed with results as Canada adult-use sales struggle and the government delayed Cannabis 2.0. Analysts will need to cut 2019 revenue estimates so the stock is likely stuck below resistance in the $45 to $50 range. The risk exists for a breakdown below the $40 support.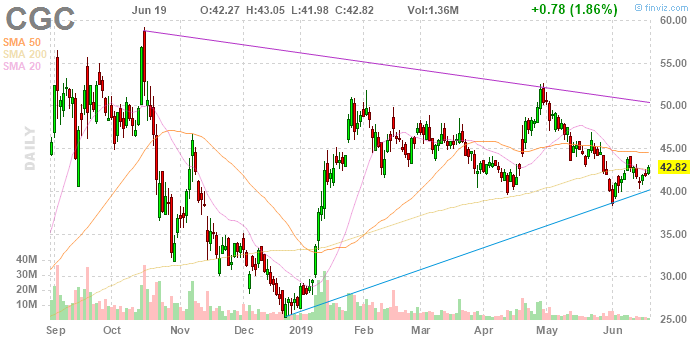 Snap (SNAP) - impossible to get behind these calls suggesting that the stock is worth $30 billion. The social messaging company has turned around user growth metrics, but the company has yet to prove that revenues can be scaled profitably. Snap is vastly over valued at $15, much less the BTIG target at $20.
Fitbit (FIT) - stock made a double bottom around $4.50 where the stock valuation is incredibly cheap with a minimal $1.2 billion valuation. The company has sales estimates of $1.5 billion and plenty of cash.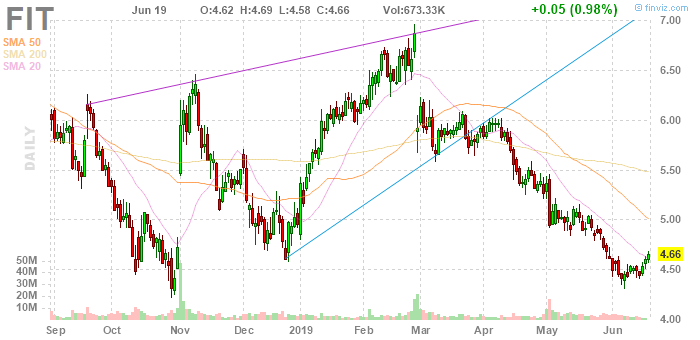 Disclosure: Long FIT