Out Fox The $treet: December 7, 2017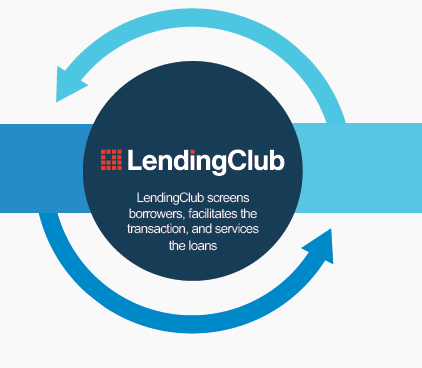 Stocks to watch today:

LendingClub (LC) - the market isn't happy with Investor Day targets for revenue growth of 15-20%, yet the stock dipped to an EV/S multiple of 1. Such platform stocks typically trade at multiples in excess of 3x so don't expect this dip before $4 to last for long.
Fitbit (FIT) - remains a holiday play trading below $7 and again at a favorable P/S multiple of around 1x.
Twitter (TWTR) - the social media stock is poised for a breakout to 52-week highs above 22. Looking for a quick run to $25 in short order.
Click on the Sign in/Sign up button in the top right corner to join for free to comment on your stock moves for tomorrow.
Click on the Follow button to get daily blog posts from Out Fox The $treet.
Disclosure: Long LC, TWTR