Out Fox The $treet: November 19, 2018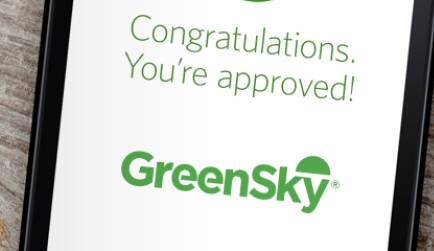 Stocks to watch on Monday:
Glu Mobile (GLUU) - the stock is always a favorite to unload on weak market days, but nothing has changed in the attractive valuation of the stock. The market cap is back to a $1 billion with '19 bookings estimates over $400M with no contributions from 3 new titles.
Apple (AAPL) - the sell off is getting crazy as the company shifts to high-margin services and the market is stuck on iPhone units. Buy alongside their massive buyback plan.
GreenSky (GSKY) - the fintech below $10 is an incredible bargain. Some short-term hiccups in EBITDA margins isn't a reason to flee the strong transaction growth here. Don't be shocked if GreenSky heads lower, but the price is already exceptional at about 8x '19 EBITDA estimates with transactions growing at a 30% clip.
Disclosure: Long GLUU, AAPL