MGT Capital: Getting Closer To What?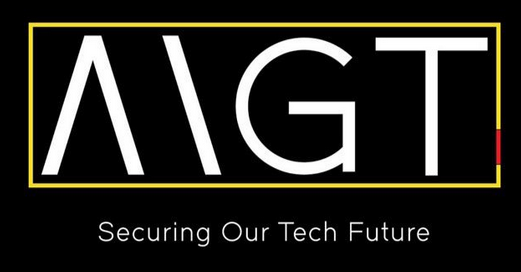 At the shareholder's meeting yesterday, MGT Capital Investments (MGT) received shareholder approvals on all proposals by the company. The approvals weren't a surprise considering these key proposals were the basis of the rally that reached nearly $4 today.
Issuance of 43.8 million shares to purchase D-Vasive and Demonsaw. 
Place John McAfee as CEO. 
Change the corporate name to John McAfee Global Technologies, Inc. 
The last part is still under dispute with Intel (INTC). The key though is what a shareholder gets with these proposals. The company itself made the statements "transition into an innovative cybersecurity company" and "one step closer to becoming a game-changing force". 
MGT continues to talk a lot about cybersecurity innovation and very little about actual customer contracts. The process started exactly 4 months ago and the company is only now transitioning and closer to being a cybersecurity company. Now its time for the company to start talking about sales. 
Remember that the combined entity listed sales of $114,000 for the last fiscal year. The stock value now sits around $250 million with the share issuance for acquisitions of technology and not sales. The stock is down 8% as the market now faces future selling pressure as the owners of the 43.8 million shares will no doubt want to dump shares on the market after the 6 to 12 month holding period. 
You can gamble with the stock all you want, but don't come back complaining when the stock goes up in smoke similar to the requested outcome of this transaction tweeted to the world by the new CEO. 
https://twitter.com/officialmcafee/status/772854289106628608
Disclosure: No position