SolarCity: What Did You Expect?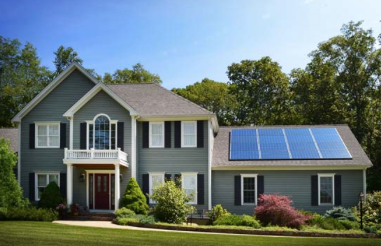 SolarCity (SCTY) closed down 20% in after-hours trading as the company slashed forecasts. The real question is why anybody expected much out of a company that analysts expect to lose up to $10 per share prior to reporting Q1 earnings. The story though only got worse after reporting Q1 numbers.

If it wasn't clear already, avoid SolarCity. 
Disclosure: No position