Is Mobileye Ramping Up Spending?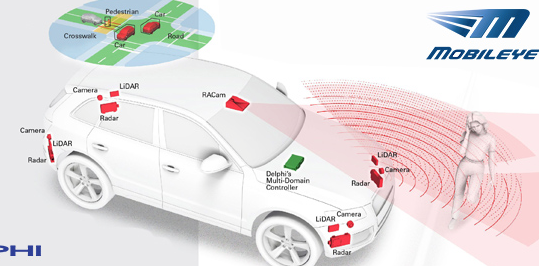 The biggest concern with Mobileye (MBLY) was a lack of R&D spending to stay a market leader in the hotly contested self-driving car segment. In the fact, the end of Tesla Motors (TSLA) partnership partly appeared related to this issue with the electric car maker wanting to speed up development by bringing more in house.  
Interestingly, Mobileye announced a development partnership with Delphi Automotive (DLPH) to bring level 4/5 turnkey systems to the market by 2019. The date even trumps the partnership with BMW and Intel (INTC) by a couple of years. 
To achieve these goals and deal with the issue that Tesla is likely going to beat Mobileye and partners to the market, the company has to spend more than the $14.6 million spent on R&D last quarter. The end result is likely more spending and the stock price is starting to reflect this reality trading down over $1.50 from the initial highs of the day. 
Disclosure: No position