Out Fox The $treet: October 17, 2017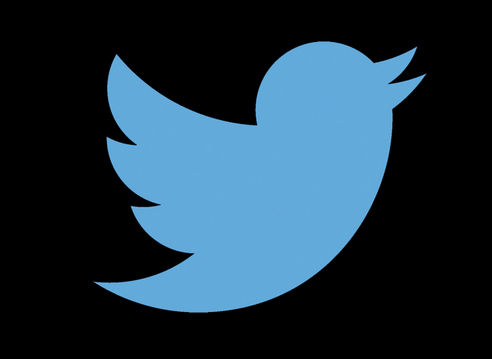 Stocks to watch on Tuesday:
Glu Mobile (GLUU) - mobile-game developer closed near the low of the day with a minimal $0.09 gain. Stock probably needs to consolidate the gains at this point, but Glu Mobile remains cheap compared to the opportunity of the existing games and the potential of a Taylor Swift app.
Synergy Pharma (SGYP) - predicted last week that the biotech would pull back. Just below $3, Synergy Pharma closes the gap and becomes a buy again. The market misses the Trulance sales and got too focused on the debt financing that remains a long-term positive.
Twitter (TWTR) - the power of Twitter is proven every day. Engagement growth will lead to higher ad sales in 2018.
Click on the Sign in/Sign up button in the top right corner to join for free to comment on your stock moves for tomorrow.
Click on the Follow button to get daily blog posts from Out Fox The $treet.
Disclosure: Long GLUU, TWTR