Fortinet Guidance Pummels Security Stocks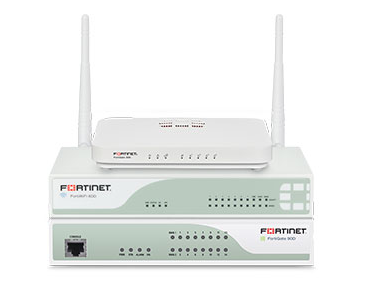 After the close, Fortinet (FTNT) crushed the cybersecurity stocks by guiding down Q3 results as follows:
total billings of $343M-$348M vs expectations of $372M-$376M
net income of $0.15-$0.16 vs expectations of $0.17-$0.18
The quarterly EPS estimates weren't lowered that drastic as revenue totals are mostly inline. The very weak billing will impact results over the next year or so. 
The issue facing Fortinet and the sector is lengthening deal cycles. Customers that pushed forward purchases last year due to scares over data breaches are now pausing the rush forward as consumers become less reactionary to the issues that are more commonplace. 
On the news, Fortinet is down roughly 14% in after-hours trading to below $29.50. Below $30 tomorrow, and the stock likely retests lows around $24 before the stock gets interesting. While this could be a technology issues, the other cybersecurity stocks face similar issues with deal cycles and should be watched for retests of lows:
FireEye (FEYE) - down 3% after hours to $12.90. Stock hit a 52-week low of $11.35 and has lots of support around $12.50. 
Cyberark (CYBR) - down 3% in after hours to $48.40. Stock has solid support around $49 suggesting any break lower below the 200ema could lead to a bigger selloff. 
Palo Alto Networks (PANW) - down 4.5% after hours to $148.50. The 200ema is around $144 providing support with downside risk to $120. 
Anybody sitting on the sidelines should hope for some major weakness in the sector on this news. 2017 offers the potential for a more normal operating environment as the excesses of 2015 lead to the underspending in 2016. Investors should look for dip buying opportunities, but likely not until next week at the earliest. 
Disclosure: No position