Out Fox The $treet - August 22, 2019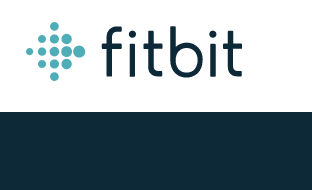 Stocks to watch on Thursday:

Fitbit (FIT) - the stock has seen limited gains despite a deal with Singapore that could involve 1M people signing up for a $10/month service (possibly discounted). Investors apparently don't understand this deal is the tip of the iceberg and Fitbit only has a market cap of $760 million with such a deal leading to $100 million in monthly subscription services. Load up here.
Dick's Sporting Goods (DKS) - while some retailers struggle, the stocks are all extremely cheap. Dick's is a prime example with the stock trading at 10x EPS targets. The stock is in a tight trading range so buying here isn't very inspiring. The key is not get too negative on the next dip to $32.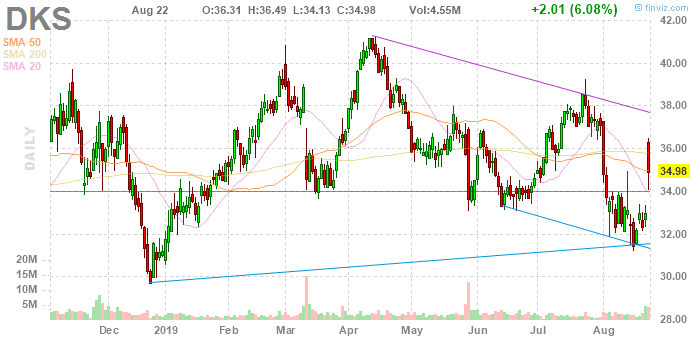 Cresco Labs (CRLBF) - one of the leading MSOs reported pro-forma revenues of over $52 million. As the company eventually closes the Origin House (ORHOF) deal and enters new states such as Michigan, the market will reward Cresco Labs with a substantially higher market cap. The recent dead period for the MSOs won't last.
Disclosure: Long FIT