Out Fox The $treet: August 10, 2018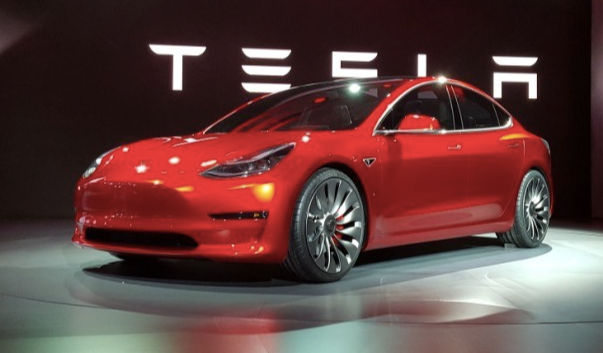 Stocks to watch on Friday:

Tesla (TSLA) - Musk promised a go private deal at $420 and the market appears to protest too much. Musk is now motivated to make the deal happen so don't be caught short at $350.
LendingClub (LC) - 20% growers shouldn't trade at an EV/S multiple of 1x. The stock price disconnect with growth won't last forever.
Yelp (YELP) - despite jumping to a market value of over $4 billion, Yelp actually trades at half the valuation of ANGI Homeservices (ANGI). Yes, somehow the old Angie's List is worth far more than the consistent 20% grower in Yelp again showing that the opportunity exists for a much higher valuation here.
Click on the Sign in/Sign up button in the top right corner to join for free to comment on your stock moves for tomorrow.
Click on the Follow button to get daily blog posts from Out Fox The $treet.
Disclosure: Long LC, YELP