CBS/Viacom Not On The Same Page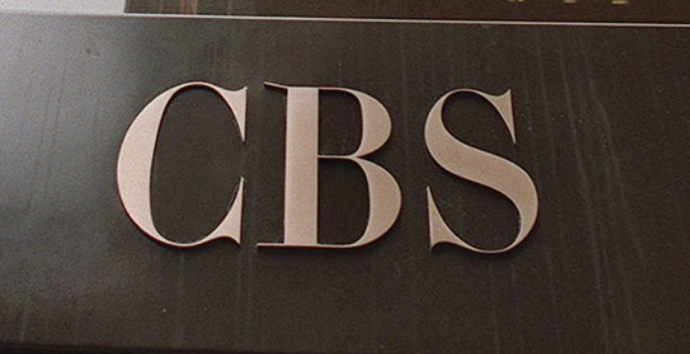 According to this data, CBS (CBS) and Viacom (VIAB) don't agree with 2022 targets for the combined company. No wonder these stocks are trading at multi-year lows.
https://twitter.com/RichLightShed/status/1184937662265856000
The CBS view of Viacom's 2022 EBITDA target is where the majority of the discrepancy exists. In both cases, the management teams are more positive on their own business and less business on the merger partner. Its almost like they are trying to sabotage the merger.
-Existing CBS shareholders will hold about 61% of the combination, with the other 39% owned by Viacom shareholders. The exchange ratio is 0.59625 CBS shares for each Viacom share (whether Class A or Class B).
Disclosure: No position