Ocean Rig: Bankruptcy Threat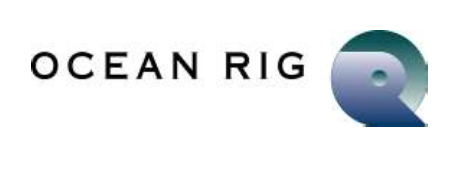 After the market close, Ocean Rig (ORIG) hit the market with a big beat to only crush investors with the discussion of a potential bankruptcy. The offshore driller continues to fave the bipolar market where existing contracts are producing solid profits, but future contracts are virtually non existent. 
Despite earning $156.1 million, or $1.83 per share, Ocean Rig made the following damming statement for anybody long the stock:
...it is evident to the Company and a number of its creditors that its debt obligations will need to be amended or exchanged for new debt and/or equity securities, and some debt holders may have little or no recovery on their investment. We continue to explore and consider alternatives, which may include a possible reorganization under US bankruptcy laws or another jurisdiction...
Ocean Rig ended Q2 with $884 million in cash, but the debt load of $4.1 billion is rather large for a company with a backlog now down to only $2.2 billion. 
The stock is down some 50% in after-hours trading and is untouchable after making statements that even debt holders may not recover investments. The stock might be worth watching because CEO George Economou always has something up his sleeve though the stock definitely a gamble at any time and not an investment. 
Look for weakness in other offshore drillers like Transocean (RIG) and SeaDrill (SDRL) and fellow small cap Pacific Drilling (PACD). Some of these other players pay provide opportunities. 
Disclosure: No position