Out Fox The $treet - February 28, 2019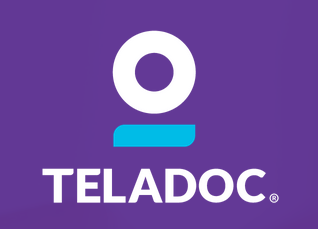 Stocks to watch on the last day of February:
Fitbit (FIT) - the wearables company reported solid holiday numbers, but guidance that disappointed the market. No surprise that Fitbit is down today as the company had a big rally into earnings. The stock trades at an EV/S multiple of 0.5x with the medical device catalyst in play for 2019. Such a transition takes time so investors have to be patient understanding the stock is cheap and any catalyst will come out of left field sending the stock soaring and those on the sidelines left out.
Square (SQ) - No surprise that the stock is down following decent Q4 earnings. The fintech is transitioning to a substantial slowdown in revenue growth with the yearly total growth rate dipping to 43% this year after hitting 64% in the last quarter. Square could see revenue growth actually dip into the 30s by year end. The stock isn't going to hold a $35+ billion market cap on $2.25 billion in revenues with growth decelerating at that rate.

Teleadoc Health (TDOC) - The company provided weak 2019 guidance for revenues of $540 million. The promise of digital health isn't going to overcome a market value of $5 billion when forecasts miss analyst estimates for an expensive stock. The stock could have downside to $50.


Disclsoure: Long FIT