Out Fox The $treet: December 14, 2017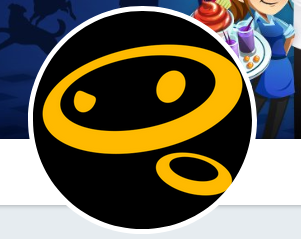 Stocks to watch on Thursday:
Glu Mobile (GLUU) - the release on Wednesday of the Swift Life app is a catalyst for the stock either up or down over the next week. Glue Mobile is trading near the recent highs, but the stock has plenty of upside with an EV of only $500 million and the potential of an app dedicated to a pop star like Taylor Swift.
https://twitter.com/TSwiftPR/status/941066695396986880
LendingClub (LC) - the dip below $4 was another great buying opportunity. Jim Cramer might think this is an awful stock, but the value is appealing at these levels.

Riot Blockchain (RIOT) - the bud is off the rose with this stock. The blockchain stock has plenty of downside left considering Riot traded far below $5 to end September.
Click on the Sign in/Sign up button in the top right corner to join for free to comment on your stock moves for tomorrow.
Click on the Follow button to get daily blog posts from Out Fox The $treet.
Disclosure: Long GLUU, LC