CenturyLink: 975 Million Reasons To Buy This Dip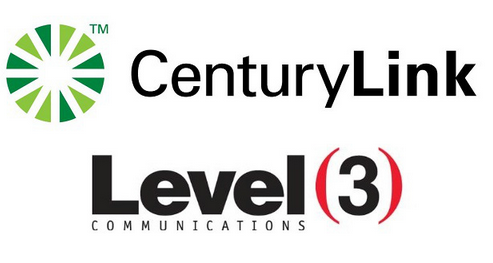 In the matter of a week, CenturyLink (CTL) has gone from surging to $33 on a potential deal with Level 3 Communications (LVLT) to plunging to $23 after paying a large premium for the telecom. The ironic part is that the deal provides more coverage for the dividend (covered here) that is now an incredible 9%. 
The market may not like the premium, but a big part of the ability to enhance the dividend coverage is the $975 million in estimated synergies.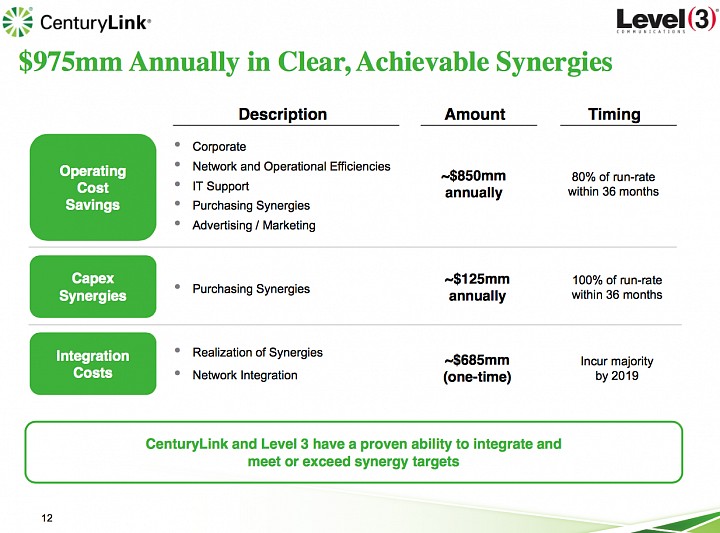 This massive sell off of CenturyLink was unexpected, but a welcome opportunity to add to a position on the cheap. 
Disclosure: Long CTL