Disney: Don't Chase The Rogue Rally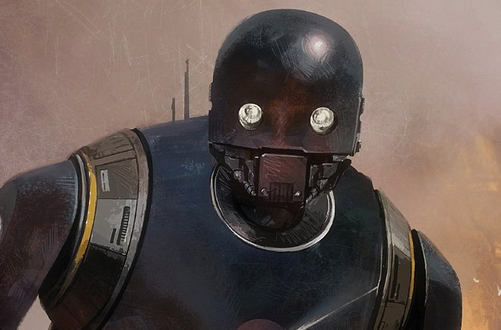 Disney's (DIS) Rogue One: A Star Wars Story raked in $155 million for the weekend for the second largest haul in a December opening. The big problem is that Star Wars: The Force Awakens actually generated $93 million more last year. Whether or not Rogue One exceeded estimates won't matter when the quarterly report shows declining revenues and thats the problem. 
Disney still depends mostly on ESPN for profits. The company was clear on last FQ1 earnings report that the timing of the CFB playoff was more impactful to the results then the Star Wars movie. This current quarter will be the same way as the successful Rogue One opening weekend was far below the haul last year. 
Be very careful chasing the Disney rally here. The solid weekend could help some of the movie chains such as IMAX (IMAX) that had a solid opening weekend haul without the downside of ESPN. Still IMAX faces secular decline issues so its only a trade if at all. 
Disclosure: No position