Qualcomm: Broadcom Must Bid Higher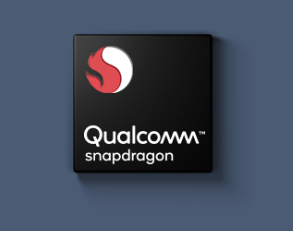 Before the bell, Broadcom (AVGO) upped the bid for Qualcomm (QCOM) to $82 per share. The new deal consists of $60 in cash and $22 in Broadcom shares. The offer ups the stock portion from $10 to $22, but Qualcomm is trading down to $64.
The market is now convinced that Qualcomm management will not accept a deal that isn't closer to $90 and possibly even $100. As my previous post discussed, the company laid out a plan to substantial EPS gains. A big part of the that plan is cost cuts and accretive earnings from the NXP Semi (NXPI) deal or replacement stock buybacks, if that deal doesn't close.
Qualcomm appears on a legitimate path to EPS in excess of $6 next fiscal year. The company shouldn't sell out for only $82 and investors should actually load up here for a higher bid or stock gains when the market becomes comfortable on the higher EPS run rate.
Disclosure: Long QCOM