Baidu: Official Revenue Cut Is Buying Opportunity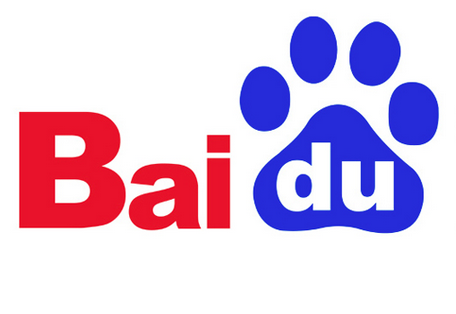 Baidu (BIDU) is down 6% after hours as the company officially cuts Q2 guidance due to the health scare causing the company to reduce ads for questionable medical related items. The new guidance is for revenues of $2.807 billion to $2.823 billion or roughly a 10% cut from the original guidance of around $3.15 billion. 
The new guidance is for revenue growth in excess of 15% despite the short-term cuts in health revenues. Remember, the system will ultimately improve the search results on Baidu over the long term. Not to mention, a lot of the revenue cut is in part due to new rules requiring new practices and documentation for approving that the impacted medical organization is indeed legitimate. In the end, most of the revenues will return in due time. 
Baidu is to cheap with the stock dipping down into the $150s and limited long-term impact. 
Disclosure: Long BIDU