Out Fox The $treet: May 2, 2018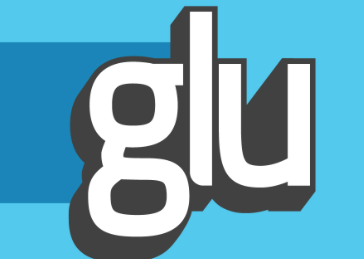 Stocks to watch on Wednesday:

Glu Mobile (GLUU) - the mobile-game developer upped '18 bookings estimates by $35 million. The stock is up about 9% for a $60 million market cap gain. The stock remains rather cheap with a market cap around $670 million and annual bookings at $365 million.
Snap (SNAP) - the disaster continues. Negative FCF of $268 million with stalling user growth suggests the stock deserves to trade closer to $5, than $10.
Twitter (TWTR) - the Snap disaster shows the value of Twitter. Look for advertisers to shift towards Twitter and avoid Snap as the alternative solution from Facebook (FB).
Click on the Sign in/Sign up button in the top right corner to join for free to comment on your stock moves for tomorrow.
Click on the Follow button to get daily blog posts from Out Fox The $treet.
Disclosure: Long GLUU, TWTR