Out Fox The $treet: March 21, 2017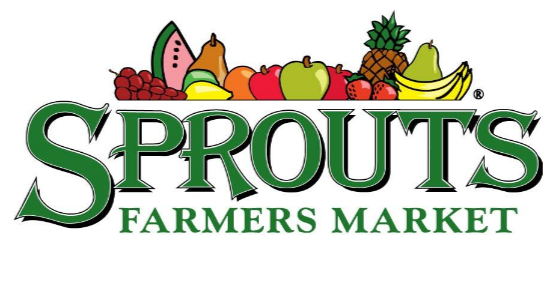 Stocks to watch for Tuesday:
Himax (HIMX) - the rally continues almost uninterrupted from the early February lows right around $5. My recommendation was that the stock got squeezed too much at the lows setting up the ideal purchase at that point. Investors that bought at the lows can continue holding the stock and start looking for an exit point possibly all the way up at $10. The rally definitely has a lot more legs than expected. Don't forget that Himax is still set up to report disappointing numbers in the next couple of quarters as VR is slow to ramp.  
Snap (SNAP) - the recent hot IPO got a weak upgrade and a weak reaction to a bullish analyst call. When a stock only sees a small pop on bullish news, the downtrend usually returns in mass the next few days. Avoid this social network with or without the $25 price target. 
Sprouts Farmers Market (SFM) - the organic grocer traded sideways as the market absorbed the Albertson's news. One has to really question why Sprouts would accept a merger for a stock that traded above $30 for a couple of years and only trades at $22 now. Markets run in cycles and cashing out at the lows doesn't add up. The lack of details in media reports suggests any discussion is very preliminary. Even with the competitive grocer environment, analysts expect 12% growth. With this growth and future upside, why would longs why a buyout. Wait for the stock to dip after a merger is called off. 
LendingClub (LC) - buy the leading online lending marketplace at prices below $6. LendingClub is headed back to growth mode and the market hasn't caught on yet. 
Click on the Sign in/Sign up button in the top right corner to join for free to comment on your stock moves for tomorrow.
Click on the Follow button to get the daily blog posts from Out Fox The $treet.
Disclosure: Long LC