Out Fox The $treet - February 12, 2019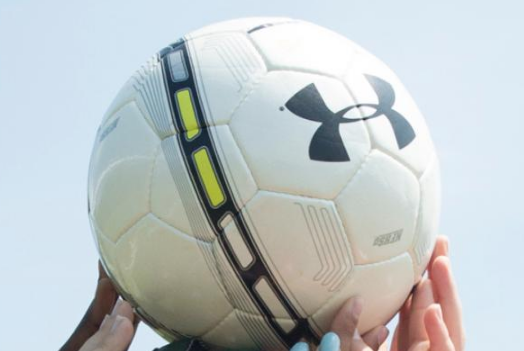 Stocks to watch on Tuesday:
Under Armour (UA, UAA) - the athletic apparel maker generated limited revenue growth, but high margins has the stock up over 5% in early trading. Higher margins and a 12% dip in inventories has the company in a better position entering 2019. The low P/S ratio has long signaled Under Armour as a cheap stock to own while the company works on improving innovation, especially in footwear. The company likely smashes EPS estimates of $0.32 making the stock a buy here.


Aurora Cannabis (ACB) - the cannabis stock is bouncing around breakeven in early trading following the first quarterly report after Canada approved adult-use cannabis. The Q4 report lacked the financial details to impress Wall Street as the industry looks to become legitimate stocks with a market cap over $7 billion. The stock needs to break $8 to become a buy again for a trade only.

Disclosure: Long UAA