Glu Mobile: Swift Rally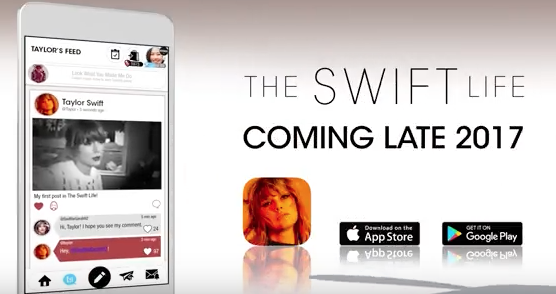 Glu Mobile (GLUU) is surging 11% on the release of a tease Youtube video on the upcoming Taylor Swift game or now social experience. The below video is already in the top trending list.
The market is excited because the game actually appears to be more of a social app to connect with Taylor Swift and her other fans. Glu Mobile has seen social games bomb over the last couple of years.
Along with the excitement over the app, Benchmark bumped the price target to $6. The stock jumped above $4 for the first time since the end of 2015. As my thesis has stated for a while now, Glu Mobile remains incredibly cheap at just above $4 today. The market value is above $570 million and the EV is only around $500 million. The booking forecasts are over $300 million with limited revenues forecast from The Swift Life app. The $6 target appears solid at this point.
Disclosure: Long GLUU