Out Fox The $treet: June 27, 2018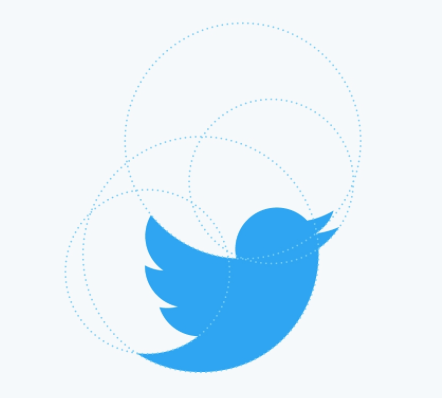 Stocks to watch on Thursday"
Twitter (TWTR) - Bloomberg suggests Instagram is worth $100 billion. Twitter has a more unique asset. Upside remains enormous for this social-media stock.
Ensco (ESV) - remains a strong play for higher oil prices as offshore drilling eventually rebounds. Shale oil just can't handle demand as the hot areas always sprout up and run into pipeline issues. A sustained move for Ensco above $7 provides a breakout buy point and a strong hold for those buying in the $5s as previously recommended.
Camping World (CWH) - buy the RV superstore stock on any weakness likely caused due to trade war tensions. The Profit has a long-term plan to grow TAM to outdoor activities while the stock is extremely cheap.
Click on the Sign in/Sign up button in the top right corner to join for free to comment on your stock moves for tomorrow.
Click on the Follow button to get daily blog posts from Out Fox The $treet.
Disclosure: Long TWTR