Out Fox The $treet - March 4, 2019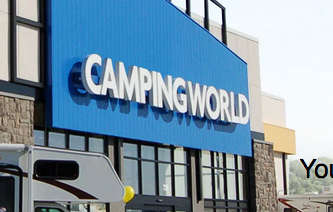 Stocks to watch on Monday:
Fitbit (FIT) - the fitness tracker stock trades at a very attractive valuation at $6. An EV near $800 million provides incredible value as the company slowly shifts to a medical device company.
Camping World (CWH) - with weak RV sales in January and a delayed quarterly report might finally have this stock reaching a bottom. Camping World has an earnings stream potential in the $3-4 range, but the stock trades at $13 now. Some initial issues with integrating Grander Mountain stores have caused hiccups in the business in the short term. A bumpy road is still ahead, but now is the time to start building a position looking for some weakness around Q4 results. The stock hitting a higher low would be a very positive signal.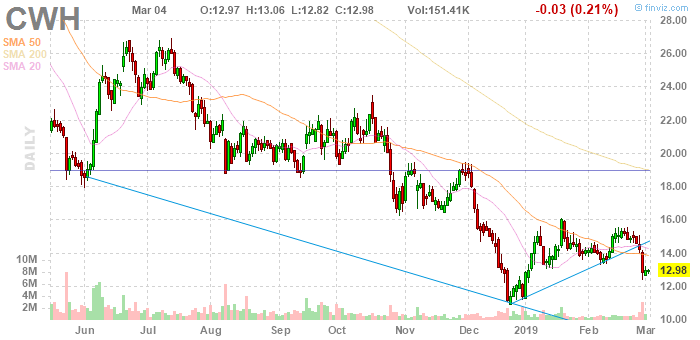 Novavax (NVAX) - too many bulls still on this biotech looking for some lift from slightly positive secondary endpoints on the Phase 3 ResVax trial. The small biotech will have plenty of need to dilute shareholders over and over for more trials.

Disclosure: Long FIT