Intel Protests Far Too Much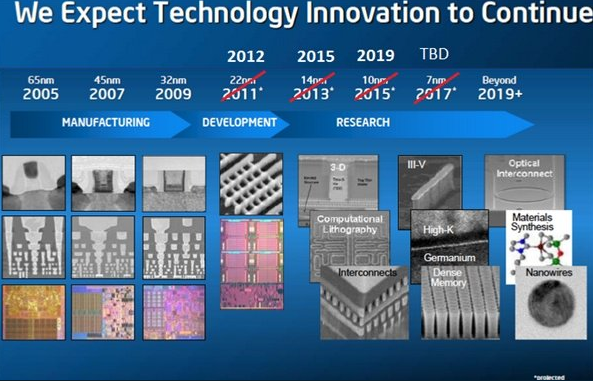 Imagine being the largest chip company in the world and having to deny media reports that your latest generation chips are being cancelled due to not being financially viable after years of delays. Intel (INTC) found itself in that exact position yesterday and felt the need to tweet a rebutal likely as customers pressure them to move market share to AMD (AMD), if the chip giant can't get the 10nm chips to market.

https://twitter.com/intelnews/status/1054397715071651841?ref_src=twsrc%5Etfw%7Ctwcamp%5Etweetembed%7Ctwterm%5E1054397715071651841&ref_url=https%3A%2F%2Fwww.theverge.com%2F2018%2F10%2F22%2F18009784%2Fintel-10nm-chips-canceled-report-comment
Intel doth protest too much. This remains bullish for AMD.
Disclosure: No position