Out Fox The $treet - August 15, 2019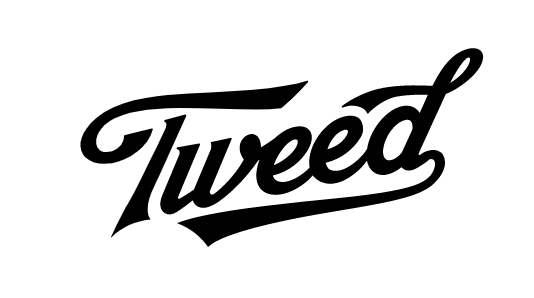 Stocks to watch on Thursday:
Canopy Growth (CGC) - ugly FQ1 as expected with the removal of the founding CEO. Look for a retest of the $25 lows.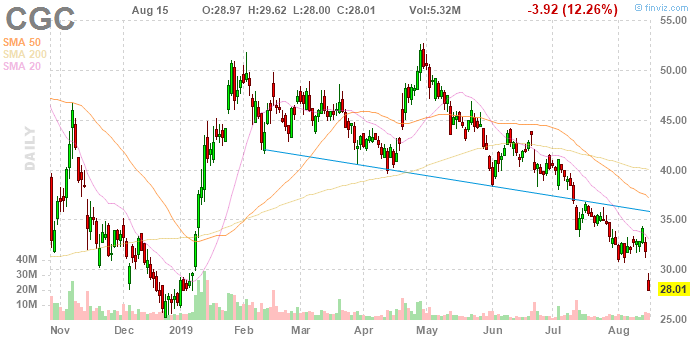 Glu Mobile (GLUU) - lots of small cap stocks taking hits today. The mobile-game developed appears headed to new yearly lows. The stock is an extreme bargain at 1.5x bookings estimates. Design Home sits as the #11 game so the market is clearly over reacting to frustrations over new game bookings.
Harvest Health (HRVSF) - the market is throwing out good MSOs due to the weakness in the Canadian market. Harvest Health posted pro-forma revenues of $78 million. The market will catch onto the story as pending acquisitions close.
Disclosure: Long GLUU