Out Fox The $treet: May 15, 2018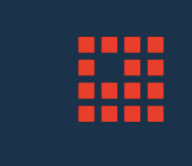 Stocks to watch on Tuesday:

Yelp (YELP) - weakness persists in this consumer review site despite another strong quarter. The company continues growing local ad revenue at a 20% clip making the stock a strong buy. More research: Yelp: Another Dip Opportunity.
LendingClub (LC) - again don't over think a fintech growing at 20% while trading at an EV/S of 1x.
Novavax (NVAX) - cash burn remains a concern despite consistently raising funds.
Click on the Sign in/Sign up button in the top right corner to join for free to comment on your stock moves for tomorrow.
Click on the Follow button to get daily blog posts from Out Fox The $treet.
Disclosure: Long YELP, LC