Wil Broadcom Buy Qualcomm?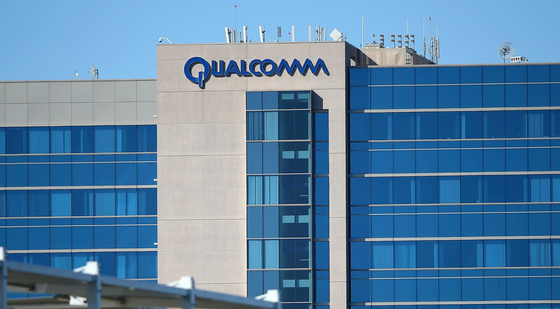 Several media outlets are reporting that Broadcom (AVGO) will possibly announce a bid for Qualcomm (QCOM) of around $70 per share. The question here is whether Qualcomm would agree to a deal at this level that despite being a nice premium is actually below where the stock traded a few years back.
Qualcomm is up about 15% on the news to $62. Will an agreement occur by the end of the year?
Disclosure: Long QCOM
Voting is over
Waiting for


the right answer