Out Fox The $treet - July 1, 2019

Stocks to watch on Monday:
LendingClub (LC) - the fintech plans to go forward with a 1-for-5 reverse stock split on July 8. The stock is giving up most of the gains from Friday, but investors need to realized that not all reverse splits are negative and LendingClub falls into the category that a higher stock price will provide more relevance. Use any weakness as a buying opportunity.
Freeport McMoRan (FCX) - the market doesn't like the Q2 update that the copper miner expects to report a Q2 loss of 5 cents. Analysts were expecting a small profit, but analysts are also expecting higher copper prices. The stock getting hit back into the $10 range is a buying opportunity as copper will eventually rise when the Chinese trade war is officially done.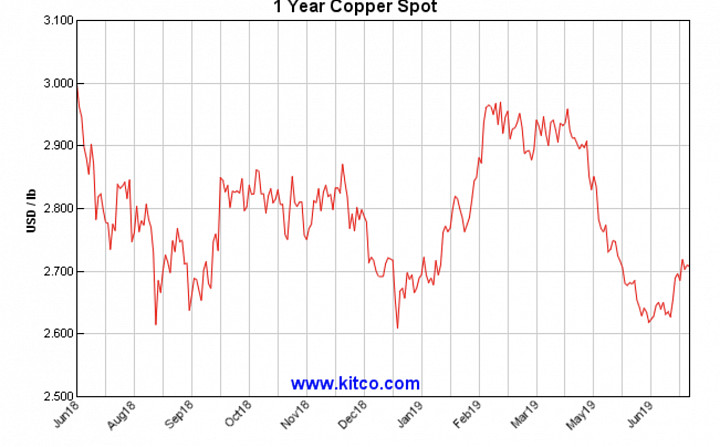 Disclosure: LC, FCX