eSports Ad Revenue Set To Soar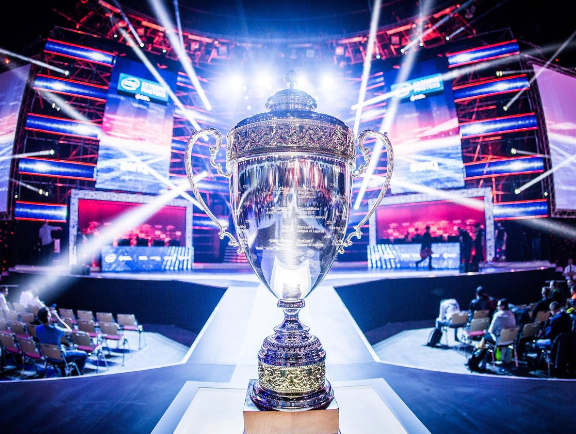 According to IHS Markit, eSports ad revenue is set to soar over the next 5 years. Revenues are set to top $1 billion in 2021 after only approaching $400 million this year.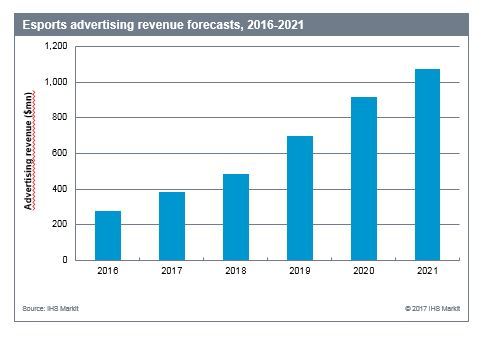 Stocks set to benefit are the traditional video-game publishers like Electronic Arts (EA), Activision Blizzard (ATVI) and Take-Two Interactive (TTWO). The rise of eSports will not only increase demand for there games, but these companies increasingly have the opportunity to participate in the revenue generated from tournaments and leagues such as the NBA league that Take-Two is working on with NBA 2K.
These stocks have seen very large runs over the last few years. One has to wonder if the next wave will come from the mobile-game developers such as Zynga (ZNGA) that could create a poker league with Zynga Poker. Right now, eSports is highly focused on the multi-player games favored by teenage males. Competitions could easily expand to categories that challenge a much wider demographic.
Disclosure: Long ZNGA