Out Fox The $treet - August 23, 2019
Stocks to watch on Friday:
Opera (OPRA) - the stock is up above $13 on 55% revenue growth in Q2. The stock is still relatively cheap and investors could've got this pick in the $5-6 range. More research: Opera: Lots Of Ways To Win
Canopy Growth (CGC) - the large cannabis stock bounced off $25 today. The stock has a potential double bottom set up though my guess is that the negative trend continues here. The U.S. MSOs provide far better value for anybody interested in the sector.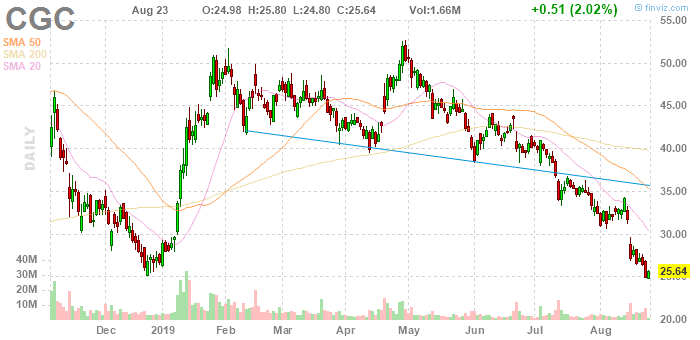 Fitbit (FIT) - the slow path up continues. The company has finally ushered in the medical device and premium services era that will send the valuation multiples soaring. The stock is so beaten up that Fitbit has a nearly 50% gain left to just reach the July levels.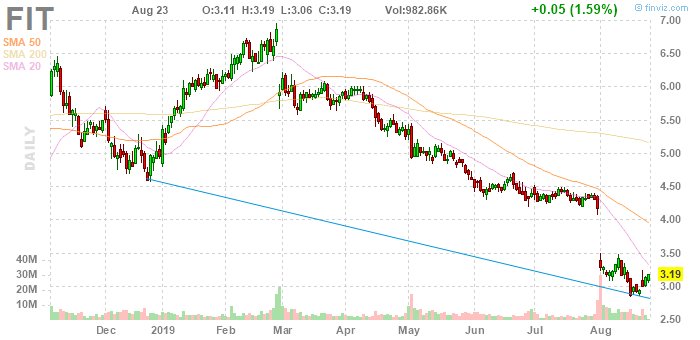 Disclosure: Long FIT