Qualcomm: FQ3 Quick Takeaway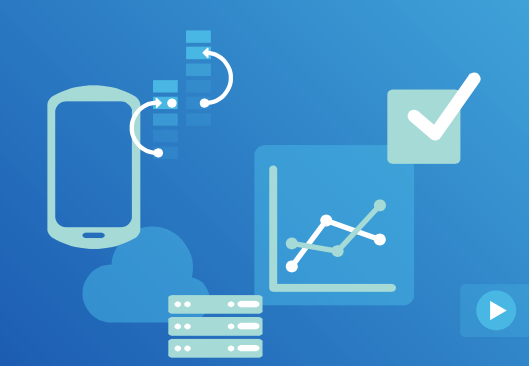 Qualcomm (QCOM) reported FQ3 results that smashed analyst estimates. 
EPS of $1.16 beat estimates by $0.19. 
Revenue of $6.03 billion beat estimates by $450 million. 
The wireless chip leader saw revenues finally grow YoY as new products and license agreements in China boosted business. The key to the 17% EPS growth was the reduced share count from 1,629 million to 1,486 million for the latest quarter. The roughly 9% reduction in the share count provided nearly half the boost to the earnings growth. 
The company guided FQ4 EPS to a mid point of $1.10 and based on history Qualcomm will likely easily surpass this estimate. With nearly $20 billion in net cash and a rebounding business, the stock appears poised for a rally back to the 2015 highs around $70. 
Disclosure: Long QCOM