Out Fox The $treet: February 14, 2018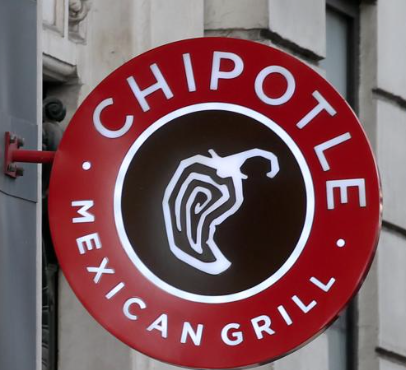 Will the market provide any gifts on Valentine's Day?
Chipotle Mexican Grill (CMG) - the restaurant concept hired Taco Bell CEO Brian Niccol. The stock was up over 10% and might rally to $300. Ultimately, the CEO is discussing menu innovation and probably shifts Chipotle farther away from the "food with integrity" concept that made the company stand out. Dump the stock after this rally that may last a couple of days as the company is set to be disrupted.
Baidu (BIDU) - the Chinese internet giant produced 29% revenue growth in Q4 and guided towards adjusted Q1 growth of at least 29% with the likelihood of exceeding 30% growth. The stock is a must own at these levels.
Himax Tech (HIMX) - the market wasn't impressed with Q1 guidance for revenues to decline 10% sequentially though jump some 5% YoY. The stock didn't get any traction following earnings as the negative Citron note took some of the speculation out of the stock that constantly predicts growth in the next few quarters. At $8, the stock is due for a rally though.
Click on the Sign in/Sign up button in the top right corner to join for free to comment on your stock moves for tomorrow.
Click on the Follow button to get daily blog posts from Out Fox The $treet.
Disclosure: Long BIDU, HIMX