The Power Of Twitter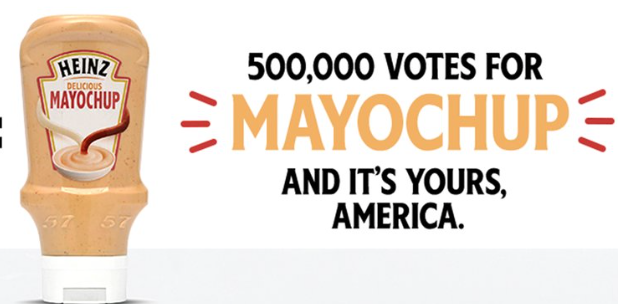 The power of Twitter (TWTR) is on display every day, but better example exists than the promotion being run by Heinz (KHC). The company is letting people on Twitter decide whether the Heinz introduces Mayochup, a combination of mayo and ketchup.
https://twitter.com/HeinzKetchup_US/status/984133260216332302
Personally, I don't see the need for a combination. The key though is to load up on Twitter with the stock beaten down due to data privacy concerns. This public promotion by Heinz continues to prove that this platform isn't about data privacy.
Disclosure: Long TWTR