Tesla Won't Stop Spending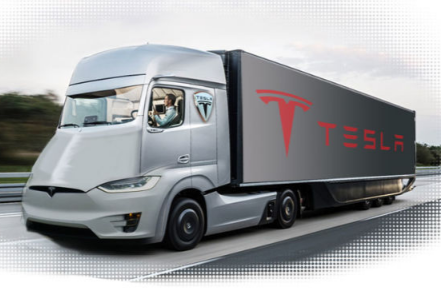 Elon Musk tweeted today that Tesla (TSLA) is working on a semi truck that the company will unveil in September and a pickup in the next couple of years. 
https://twitter.com/elonmusk/status/852580027178696704
The problem remains that Tesla doesn't make money and every additional car or truck line extends the period to which the EV make will reach sustained profitability, if ever. The biggest mistakes that companies make are trying to be all things to everybody, especially in a capital intensive industry. 
The market eats up this scenario because it has worked in the past for Tesla shareholders and Amazon (AMZN) remains a healthy comparison for investors. The stock jumped $7 today on the news. Tesla likely continues heading higher, but my opinion is that Tesla is making a big mistake by continuing to expand into other segments of vehicle manufacturing. At some point, this likely implodes as Tesla will need more and more funding. Just don't fight the current trend. 
Disclosure: No position