Out Fox The $treet - August 13, 2019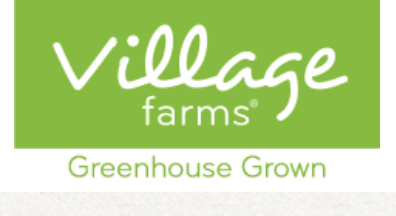 Stocks to watch on Tuesday:
Village Farms (VFF) - the cannabis stock isn't holding big initial gains, At one point, Citron Research tried to claim this company was a bad actor in the cannabis sector, yet the stock was close to the highs in initial trading. The company has quickly become the low cost producer in Canada with the conversion of greenhouses into a cannabis farm. The company has plenty of catalysts via more greenhouse conversions in Canada and CBD in Texas. The stock is in no man's land right now.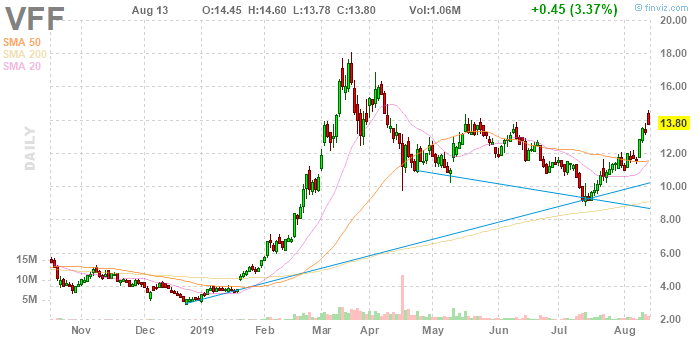 Yelp (YELP) - a huge bargain at $35 as the market missed the leverage in the system where the consumer review site can now add customers without adding sales employees. The stock trades at only 9x '20 EV/EBITDA. $35 remains a great entry point with strong support. The stock is due to break the downtrend.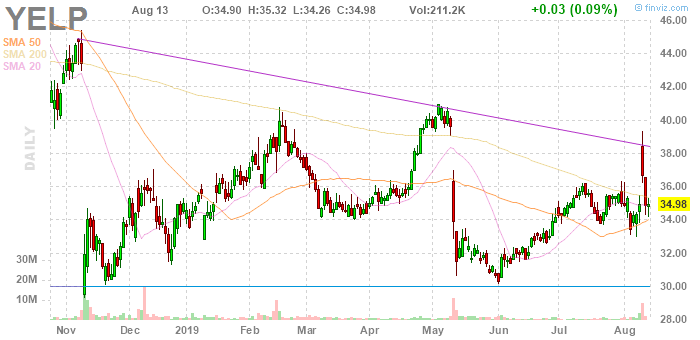 Disclosure: Long YELP